Counseling for Adults
Whatever your struggle, we have a therapist in our team to help you. We specifically built our team to address the issues facing our clients on a day to day basis. Whether you are seeking individual therapy, couples therapy, or family therapy. We have you covered.
Our Specialties
Whatever you are struggling with we are have a therapist for you.
Depression
ADHD
Grief and Loss
Trauma/Abuse
Attachment Issues
Work and Career Issues
Divorce/Separation
Life Transitions
Military Issues
Survivors
Anxiety
Bipolar Disorder
Anger
PTSD
Parenting
Conflict Resolution
Domestic Violence
Stress Management
Sexual Abuse and Assault
EMDR
We also offer a speciality approach to counseling called EMDR: (Eye Movement Desensitation Reprocessing)-EMDR is an 8 phase approach to psychotherapy that is recognized as an effective, research based treatment for trauma. Clients and clinicians are reporting that EMDR is also successful in treating an array of issues including addictive behaviors, anger, anxiety, depression, loss and grief, pain reduction, performance enhancement, avoidance behaviors, self-esteem, and stress management.
-Ask about our Groups-
We also offer life changing group classes: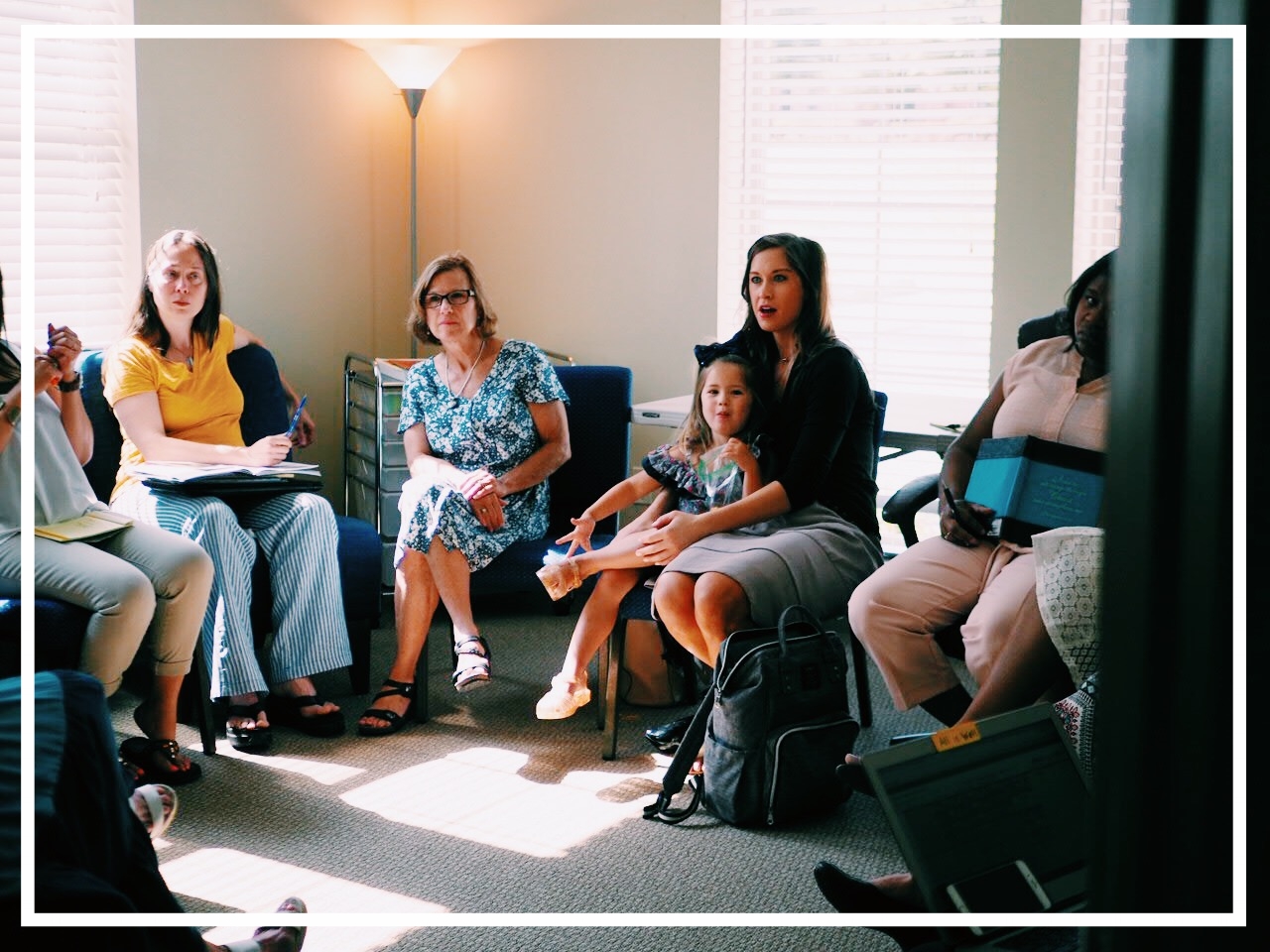 Self Esteem
Conflict Resolution
Social Skills and Managing Anxiety
Sexual Abuse Survivors
Dialectical Behavior Therapy Groups
Anger Management
Life Transition and Adjustment
Parenting Groups
Take the first step toward healing